Losliya is famous for participating in Bigg Boss season 3. The anchor turned Srilankan actress has acquired a lot of fans from the reality show.
After the Big Boss show, she has been accumulating film opportunities. Losliya has acting in 'Friendship,' 'Google Guttappan' and two more movies. The shooting of 'Friendship' has been completed, and the post-production work is underway.
Co-directed by John Paul Raj and Sham Surya, the film stars Losliya as heroine while cricketer Harbhajan Singh is debuting as a hero in this movie. Meanwhile, actress Losliya has also made her debut as a singer with this film.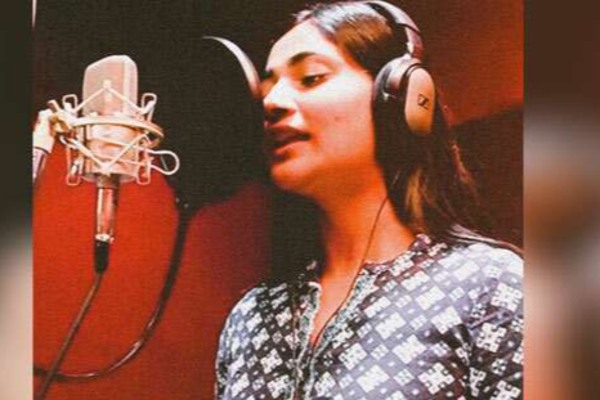 Yes, Losliya has sung the boxing song 'Adichu Parakkavituma' with Deva, featured in Friendship movie. The song has been released and is well received by the fans.