There are a lot of reality television shows based on thrills and adventure. One of them is Survivor is going to Survivor Tamil. Now, this show is highly awaited because it is hosted by a veteran actor known for his action roles. Actor Arjun will be the host of the show. The show is set to air from September 12, 2021. The promos reveal that this show will feature contestants taking risky stunts to remain on the show.
Eight contestants have been confirmed, and the showrunners are confident that they want to get the show rolling. The format is unique, and the show is sure to grab some coverage.
Survivor Tamil List of Contestants
Vijayalakshmi Ahathian
She is the famous actress from a well-known family. Her father is the renowned director Agathiyan. She has appeared in many tamil films and has a good fan following.
2. Nandaa
Actor Nandaa is known for his roles in many tamil movies. He is known for his calm demeanor and has a strong fan base in certain parts of Tamil Nadu.
3. Srushti Dange
The actress is known for her lovely smile and her trademark dimples. She has acted in a variety of movies in Tamil, Telugu and Malayalam cinema.
4. Vikranth Santhosh
He is known as an actor in primarily romantic drama films. His presence will bring his trademark wit and satire to the show.
5. Gayathri Reddy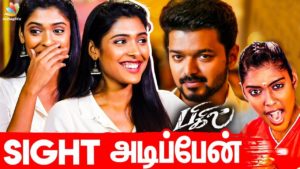 The actress has had a lot of pageant experience having been a part of Miss India. She has also worked as an anchor and created a niche as an actress.
6. Umapathy Ramaiah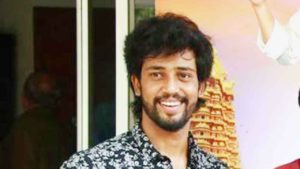 He is the son of the famous comedian Thambi Ramaiah. He is slowly growing as an actor known for his sparkling wit and acting skills.
7. RJ Parvathy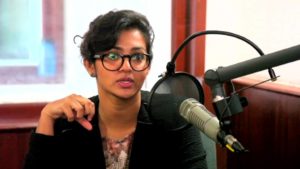 This radio host has legions of fans. Her controversial show brings in the viewers, and her charm manages to win them over.
8. Besant Ravi
A man of many hats, the bike mechanic turned actor turned entrepreneur is a force to be reckoned with.
The contestants look promising, and the show is off to an excellent start.